Kildaire Farm I
Cary, NC 27511
Welcome to Kildaire Farms
Kildaire Farms is the first Planned Unit Development in North Carolina. A large residential neighborhood with lakes parks and miles of trails right in the heart of Cary makes it a unique place to live.


Our community is special to us…it's the place we call home and the people we call neighbors. We put a lot of work into it every day and get even more out of it as the years go by.
If you are a Kildaire Farms resident, be sure to LOG IN to the private residents' website to access the association's calendar of events, governing documents, meeting minutes and a wealth of information related to your community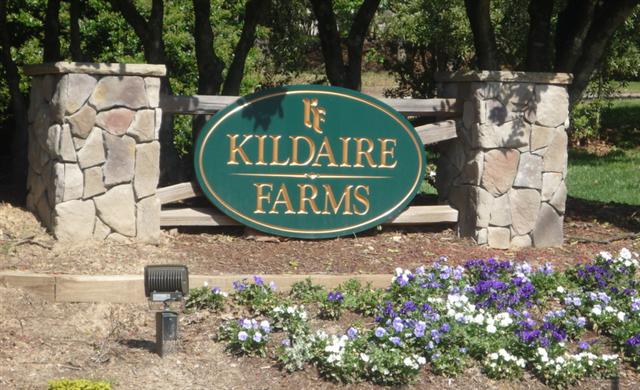 Living in Kildaire Farms
Home sweet home.
Living in a community managed by HRW, Inc. means living in one of the best places to call home. As an association resident, there are a variety of ways to stay apprised about the latest information, local events and changes within our community. With a periodic newsletter, a website such as this one, and email communication from our management company, you can stay up-to-date with the click of a mouse or have a quick read of internal publications.
The website offers many ways to connect with your friends and neighbors too! Be sure to check out the online calendar for events and also look through the minutes, reports and forums.